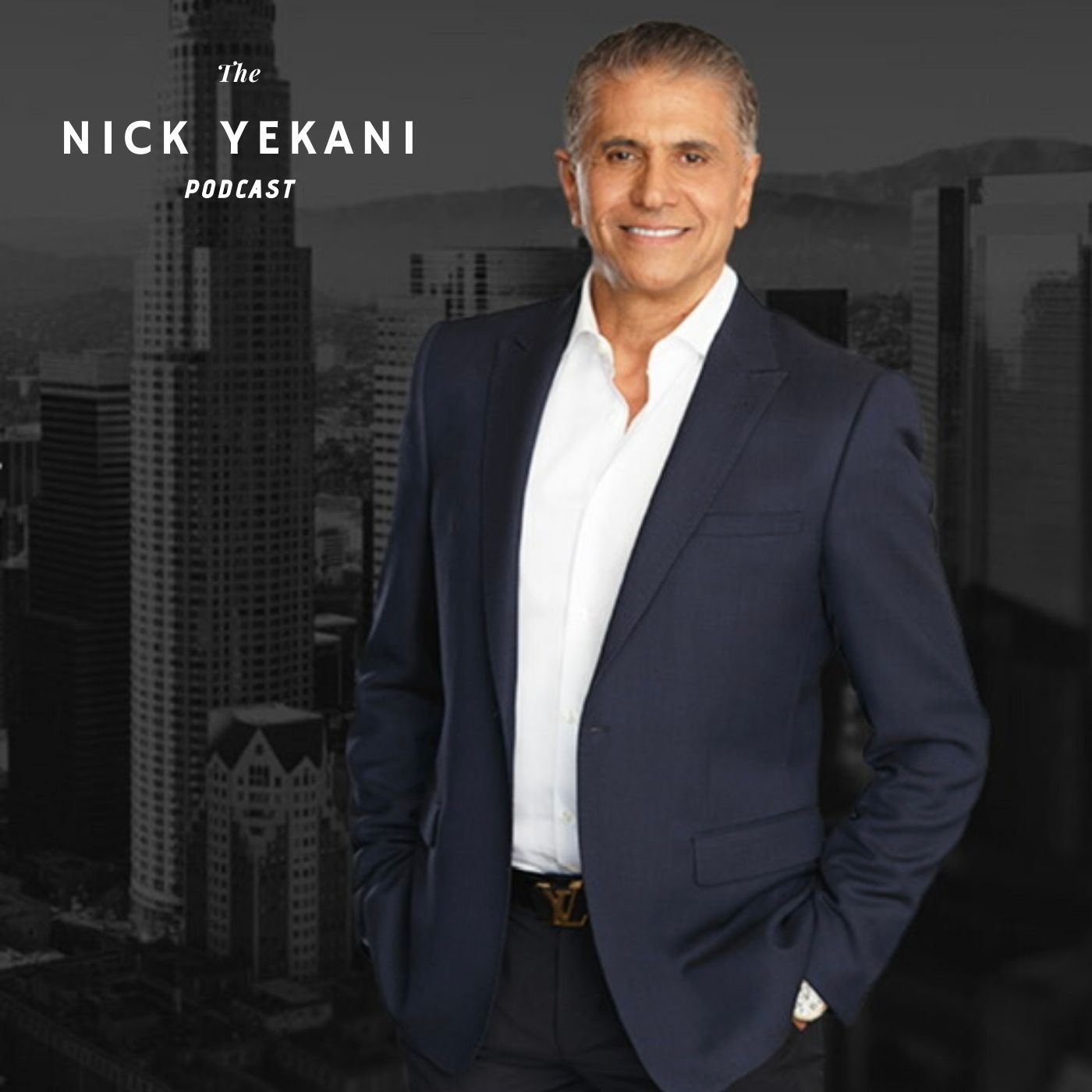 What Is The Future Of Real Estate, The Stock Market & The Economy?
Exclusive Interview By Nick Yekani With The Noble Prize Winner in Economics, Professor Robert J. Shiller.
About Professor Shiller:
Dr. Robert J. Shiller has a massive influence on the Financial world. In 2013 he was awarded the Nobel Prize of Economic Sciences. His book Irrational Exuberance (2000) is a New York Times best-seller. In 2011 Dr. Shiller made the Bloomberg 50 most influential people in global finance. Dr. Shiller is a Professor of Economics and Professor of Finance at Yale University.